KOD Architects
KOD Architects provides value added Architectural and Interior Design consultancy services for the infrastructure requirements of corporate, real estate owners & users, developers and individuals.
At KOD Architects, we deliver results far beyond architecture - results you wouldn't expect from an architectural firm. We'll give you measurable outcomes that inspire, invigorate your people, expand sales, produce new efficiencies, minimize energy costs, magnify visibility, reduce construction expenses, and enhance profitability- just to name a few. That's what we mean when we promise results beyond architecture.
By understanding your goals and probing even deeper to uncover newer opportunities in each project. By asking better questions and working with you as a team. By impacting your performance through high-quality design. Our clients include top corporations, financial institutions, developers, educational systems, healthcare facilities and more. Like you, they come to us for holistic, integrated expertise across an array of services - from architecture and engineering to land planning, facilities planning and space management, 3D visualization services and more. We work to provide you efficient, sustainable, high—performance design and innovative solutions that fit your budget, boost your bottom line, and advance your organization.
In 2002 KOD was commissioned to complete a 50 Acre theme park - this catapulted the firm to large league projects. During this short span our Clients includes leading Indian Industries and Multinational Firms. Presently KOD Architects have completed numerous specialist assignments from Master planning of large acreages to buildings and interiors. Belief in venturing into new areas of expertise by researching and developing techniques to match and deliver on project requirements have shown the way for our team. Presently KOD Architects also have strong business ties with well known International Architects with whom they have strategic collaborative partnerships on Projects in India and abroad. So you could choose another firm. But once KOD Architects is on your team, you won't want to
Our Mission
To provide value added services to our clients with efficiency and effectiveness keeping our client interests first. Our purpose is to be the leading design firm of the future. We research into the latest design trends and custom design facilities that suit to match with the requirements of our clients.
Our Services
KOD Architects provides value added Architectural and Interior Design consultancy services for the infrastructure requirements of corporate, real estate owners & users, developers and individuals.

Architecture
From sustainable, highly-efficient workplaces to dynamic architectural experiences to landscaped spaces, you can trust KOD to create powerful design solutions that reach far beyond architecture. We seize potential opportunities and recognize possible challenges to ensure that the natural assets of your site create memorable, powerful and functional environments. We probe deeply to understand your goals, then fuse expertise, creativity and innovation to help you succeed in creating highly – efficient workplaces. We measure our success by yours. Whatever your goals, we will dedicate our diverse range of expertise to exceed your expectations, from conception through construction, adding value and optimizing your investment. We will deliver results that give you a commanding advantage.

Interior Designing
We design - to invigorate your workforce, advance your brand, foster interaction, build collaboration or attract the best talent. Our team's concentrated effort, from initial strategy through design and management ensures timely and accurate design solutions. With our diverse expertise at your fingertips, you can anticipate and plan for technology needs, manifest your institutional culture and, most importantly, implement your business strategies in ways that increase revenues, surpass expectations and produce measurable results that advance your organization. Other businesses and organizations prosper with innovative yet functional interior environments we design that impact their success. We can do the same for you.
Our Clients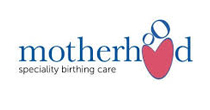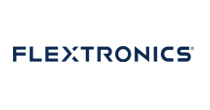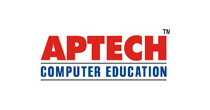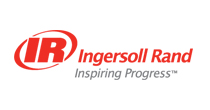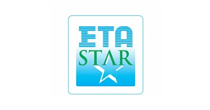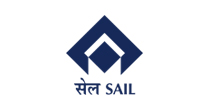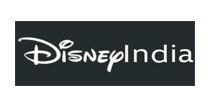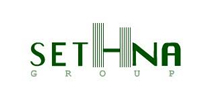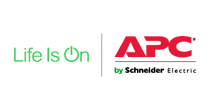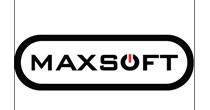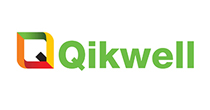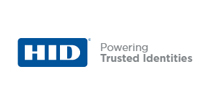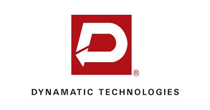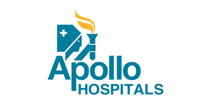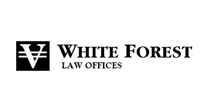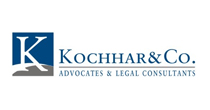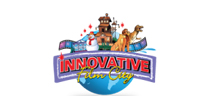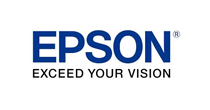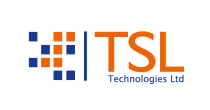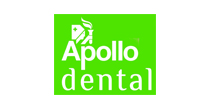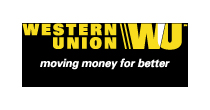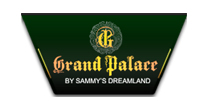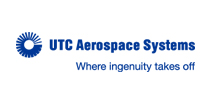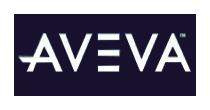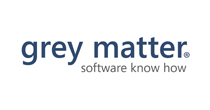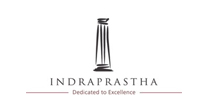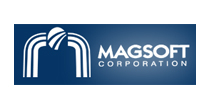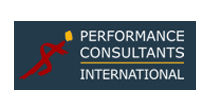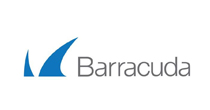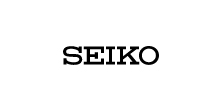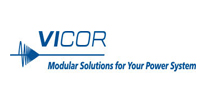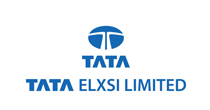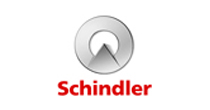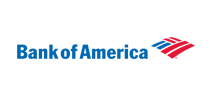 Our Projects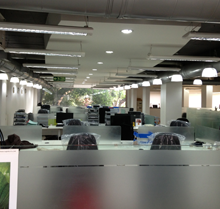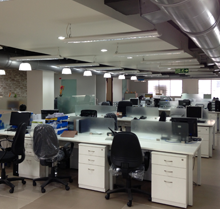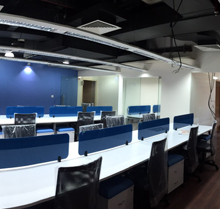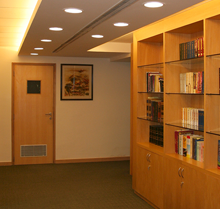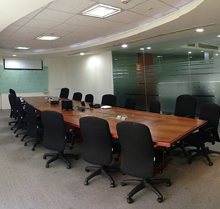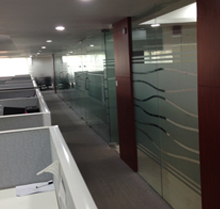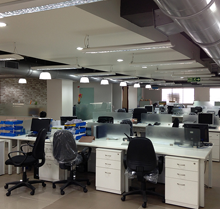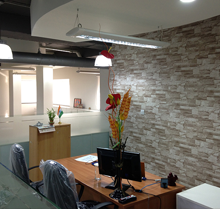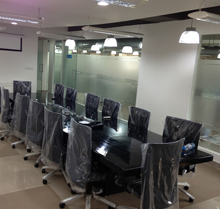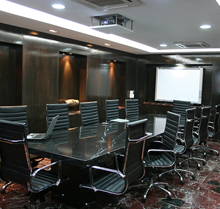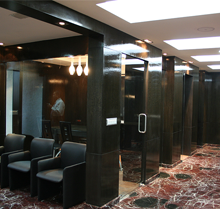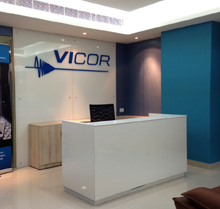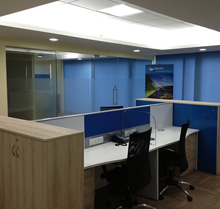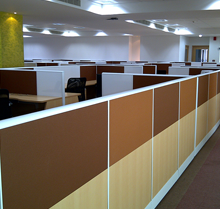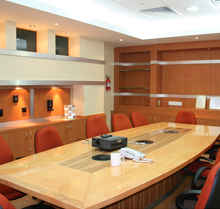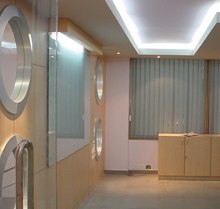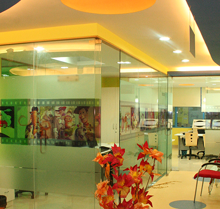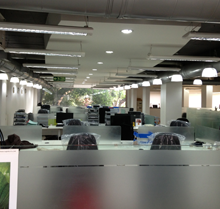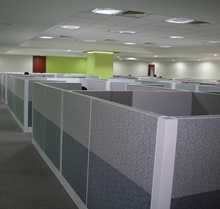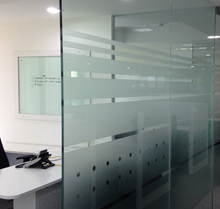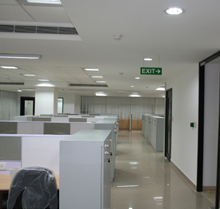 contact info
# 5/1, 1st Floor, 5th Cross,
Victoria Layout, Bangalore – 560 047

Telephone : +91 80 2556 1599
+91 80 2530 7337

Email : info@kodarchitects.com
kod@kodarchitects.com